Handcrafted by Mother Earth
From collection to design, maaterra's entire process is created to have minimal environmental impact. We are woman-owned and see women, especially Mother Earth, as our responsibility. maaterra's eco-friendly plates grace tables, and the planet, with beauty instead of waste.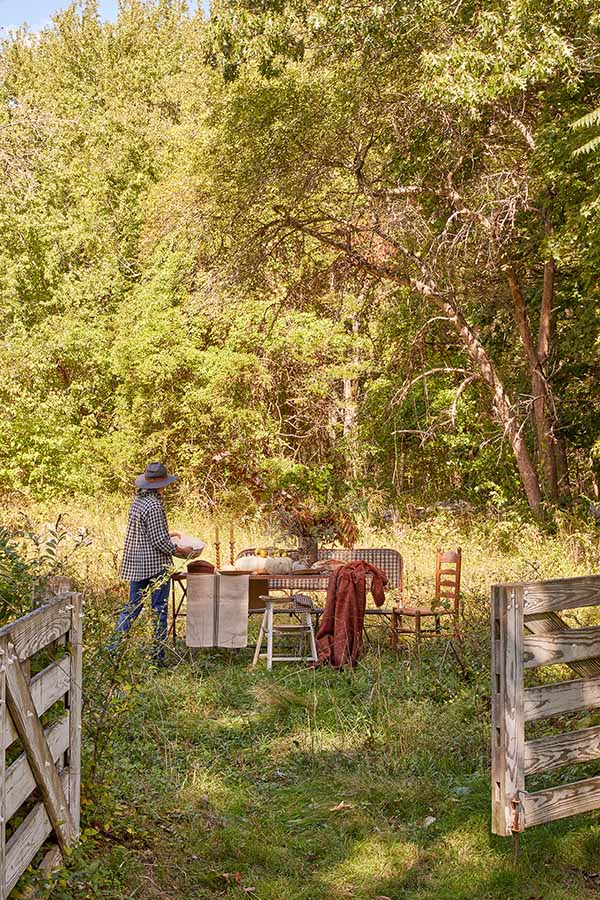 Design + Sustainability
maaterra provides the sophisticated compostable tableware you always desired without harming the environment. 
Made simply from palm leaves, our eco-friendly plates contain no inks, lacquers, glues, or other toxins. Being 100% compostable, they always return to the earth from which they came.
Learn more
maaterra's compostable plates are elegant and versatile. I've used them for so many different occasions, and they hold up! They make my life easier, and they actually look beautiful unlike most of the sustainable, disposable plates I've used.
"I'm obsessed with maaterra. Finally disposable plates I can use and not feel terrible about what I'm doing to our planet. I'm in love."
"These plates are the best. I've been searching for the perfect eco-friendly plate for forever. The ones I've found are either tacky or look nice but wreck havoc on the environment. I love maaterra because they look sophisticated, and they don't hurt the earth."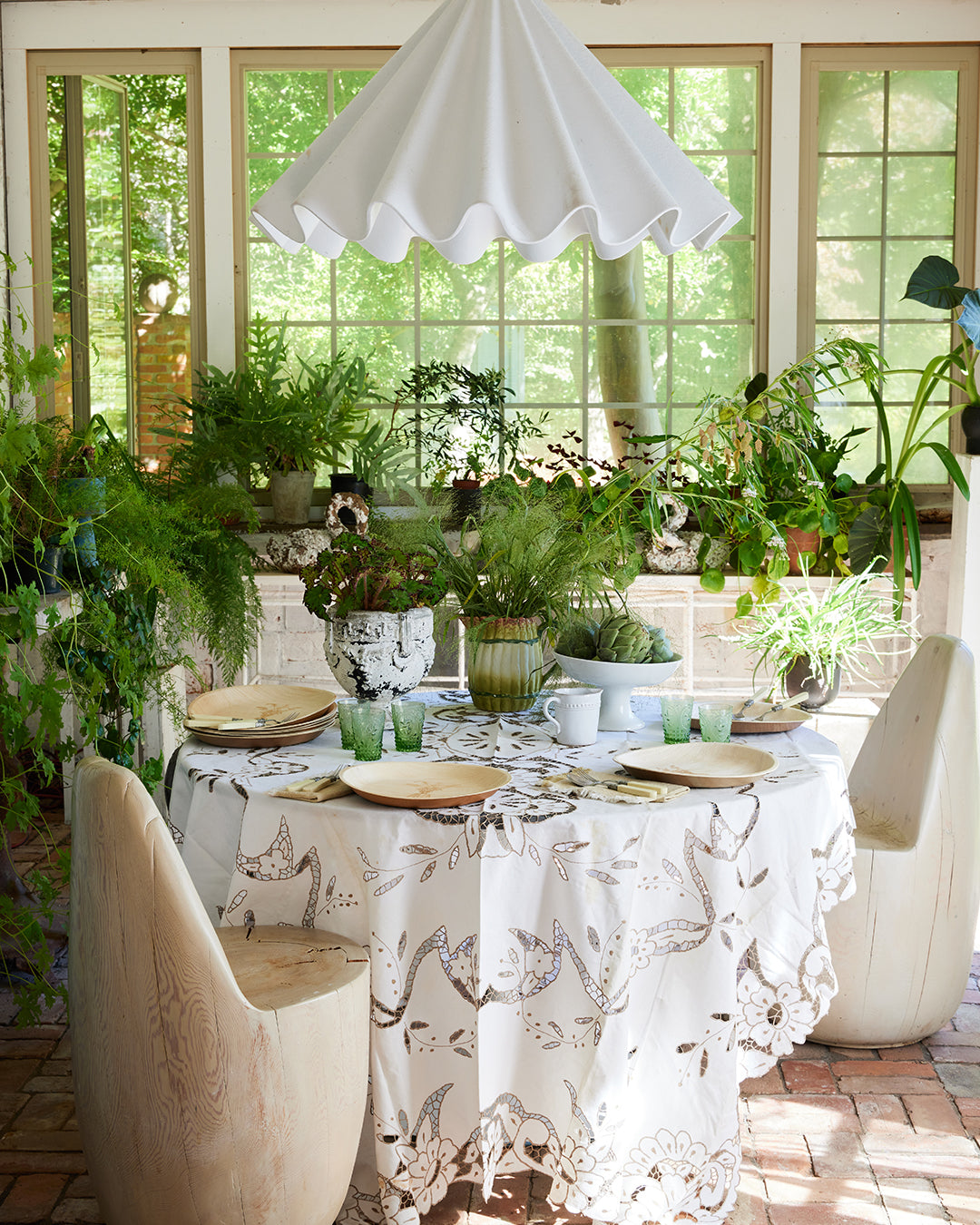 Setting Expectations
Our eco-friendly plates are harvested from fallen leaves. We minimize our processing by using heat, steam, and pressure to clean and mold maaterra plates.

We use the center portion of the leaf for consistency in tone and thickness but also appreciate that no two maaterra plates are identical. Imperfectly perfect markings and textures are as natural and varied as the earth from which they came. 
Read more