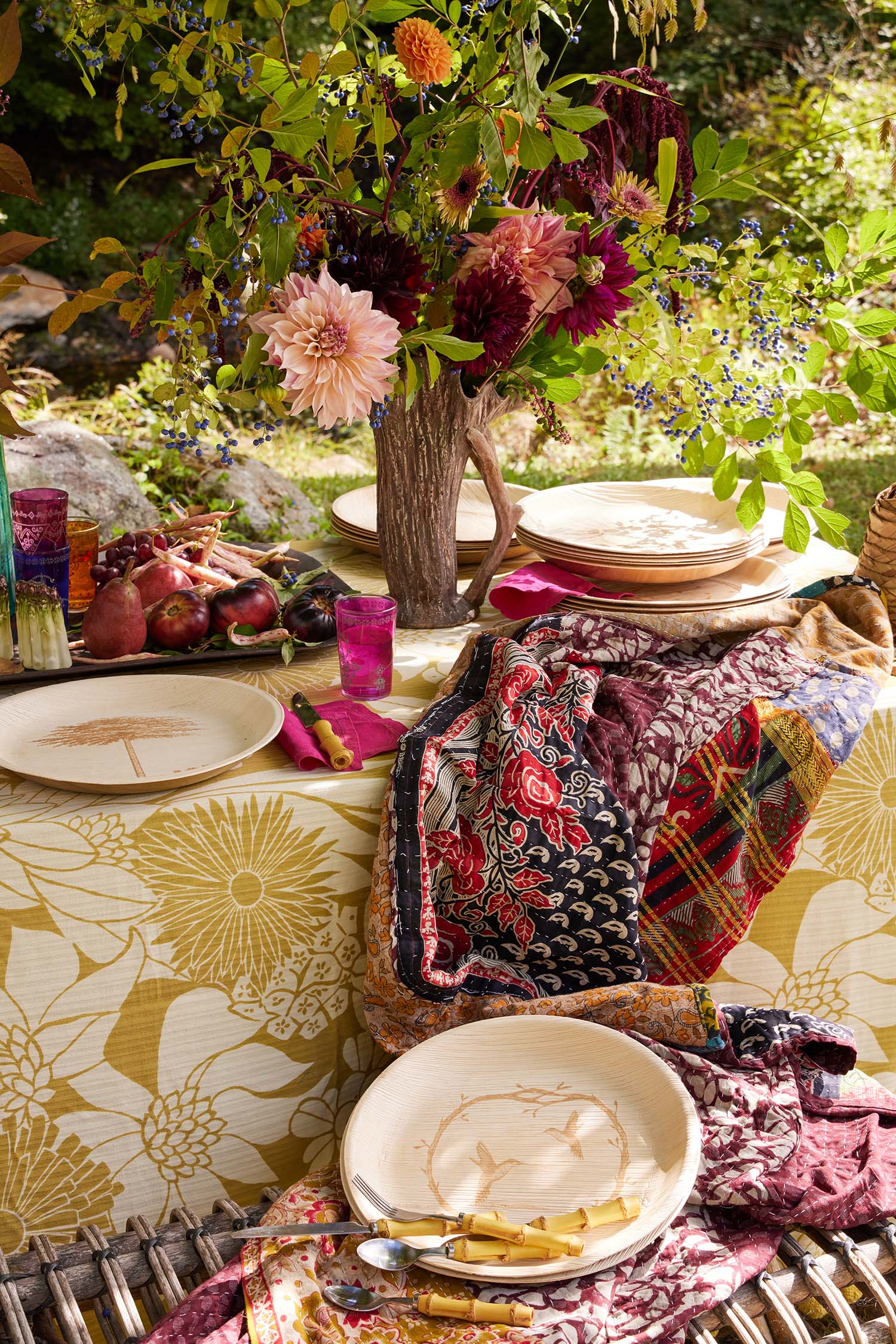 The uncompromised option.
Beautifully designed plates were not sustainable. We were left empty-handed. We created maaterra, so you don't have to choose.
Get Inspired
Our planet and our responsibility.
In creating maaterra, we embrace the responsibility to create a more equitable and sustainable world.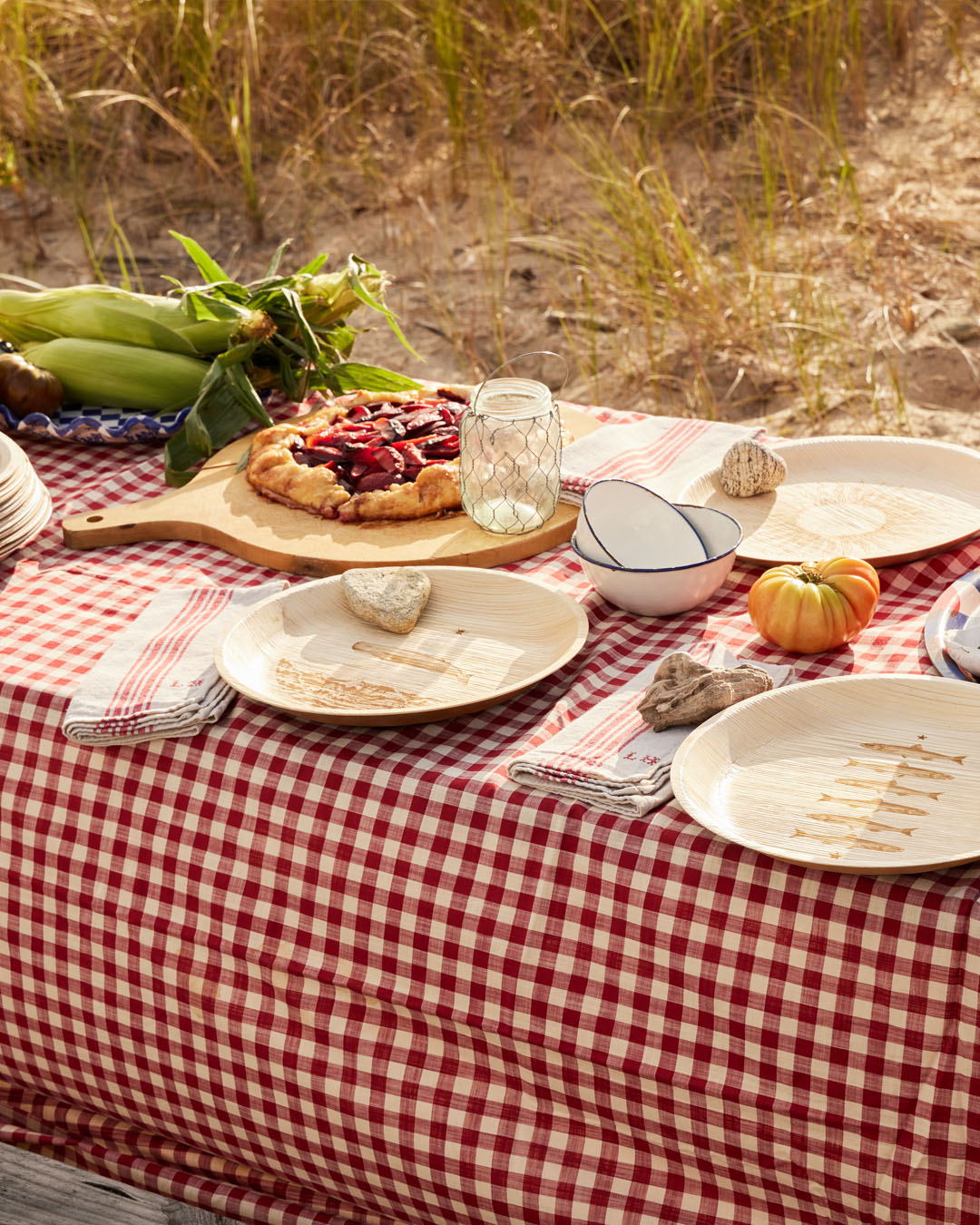 Every plate tells a story.
Made from fallen palm leaves which are cleaned with water and light, molded with heat, and etched, our plates are simply a leaf. 
Discover Maaterra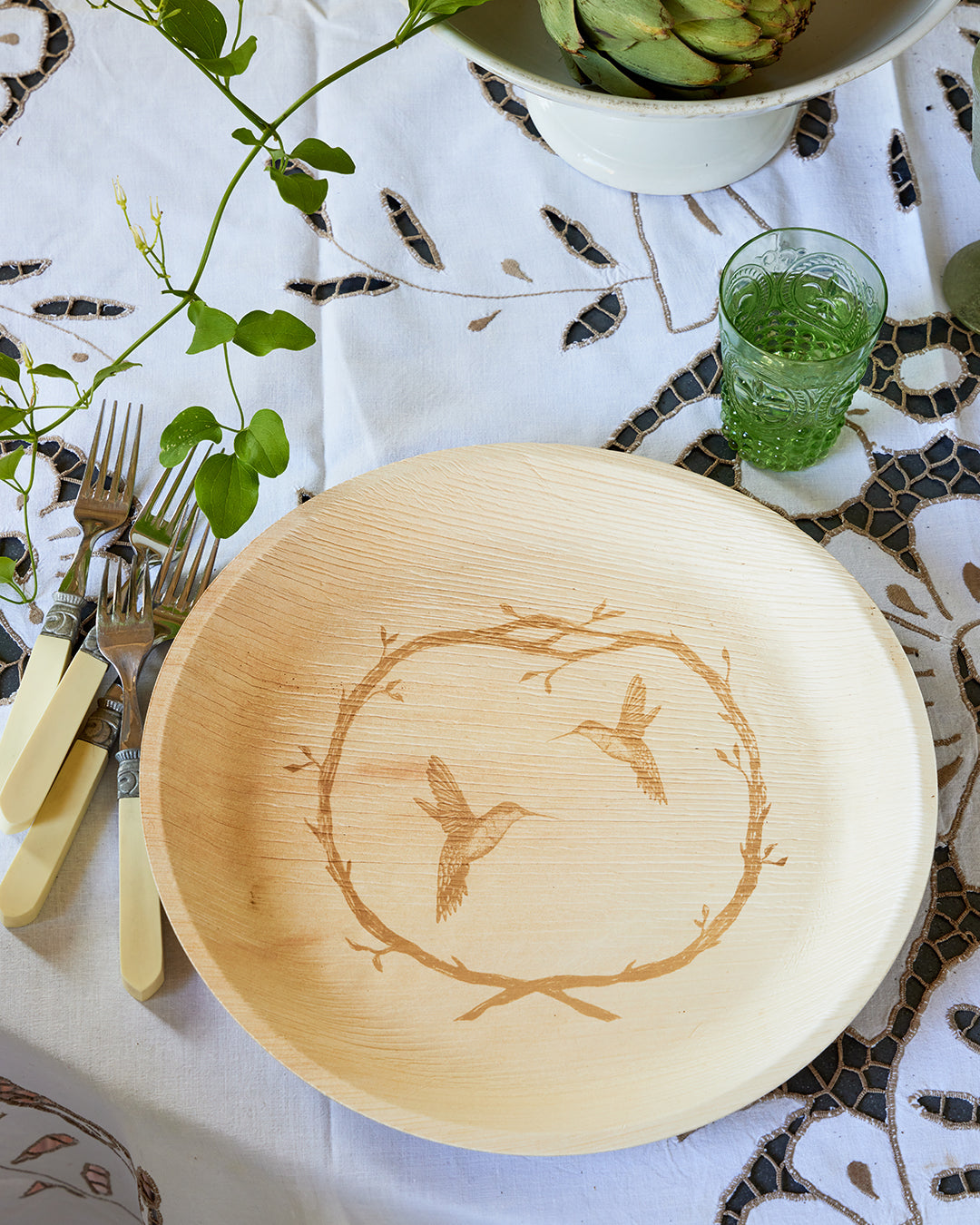 Circular sustainability.
Our process, from collection through manufacturing to compostability, has a minimal environmental impact.
Learn More